This is a completely subjective matter of little real import, but I've been talking to a bunch of Mets fans about World Series possibilities, and a shocking number would favor the Phillies over the Yankees.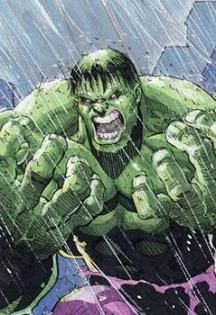 What? No. No.
You're killing me. The Yankees are annoying, and they're the Mets' crosstown rivals, and we're all sick of certain elements of their fan base acting like entitled ingrates. I know what that's about.
But the Phillies are the Mets' actual rivals. They're like the worst type of evil. And they won the World Series last year! Have you ever been to a game at Philadelphia as a Mets fan? Do you know how much worse it would be if they won a second World Series? It would be the worst thing that ever happened, bar none.
The Yankees have plenty of annoying players, but the Phillies have Shane Victorino. Are you really going to put yourself in a position of rooting for Shane Victorino? SHANE VICTORINO?
No. No, no, no.
Certain Yankee fans are going to be obnoxious and entitled regardless of whether they win this year, because the Yankees have 26 world championships to their credit. But one of the only things we, as Mets fans, have on the Phillies is that they've endured years and years of phutility.
Do you really want to lose that to stop the Yanks from winning No. 27?
I don't. I'm not even rooting against the Yanks in the ALCS. These are probably four of the bottom six teams I'd care to see left in the playoffs (the Red Sox and Braves are the others), but there is no team I'm rooting against harder than the Phillies. Not even close.