Here are some pictures of Jordany Valdespin that Jordany Valdespin has tweeted.
In this photo it appears Valdespin is in front of a collage of Jordany Valdespin highlights:
In this photo, he's wearing a Marlins hat. Some Mets fans seem mad about this but I could hardly care less what hat Jordany Valdespin wears in the offseason. He's presumably wearing it for style, not because he's a Marlins fan. It is sort of odd though:
In this photo, Jordany Valdespin shows off his introspective side: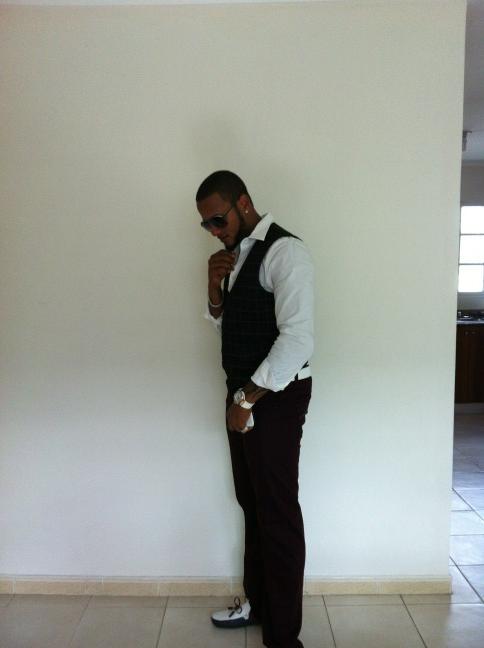 Apparently one of Valdespin's hobbies is posing for photos in and around his apartment. It takes all kinds, I suppose. There are actually a few more. Every photo that Jordany Valdespin has ever tweeted has been a photo of Jordany Valdespin.